DOMESTIC LANDSCAPES
Whether it is a brand new home and garden or an existing garden, Eco Balance have years of experience to taylor your landscape to compliment your home and living style.
Landscapes are so personal and display the personalities of the families who create them and Eco Balance love walking this road with homeowners.
Designing is the first most important facet – time and thought is taken to create designs and spaces that intrically suite each family and home.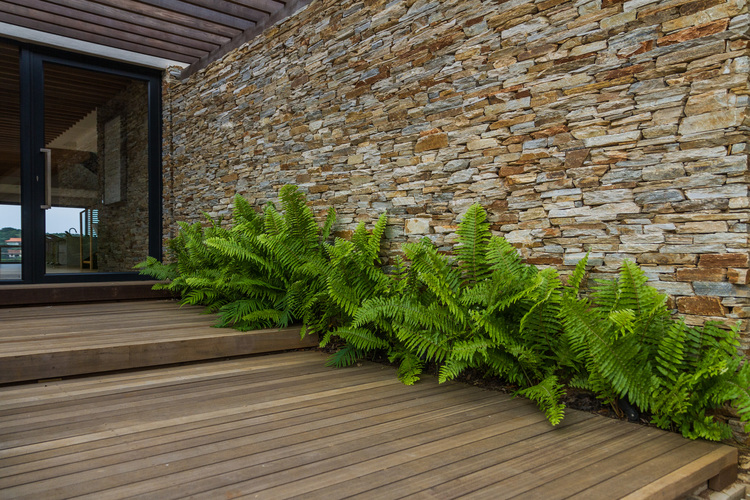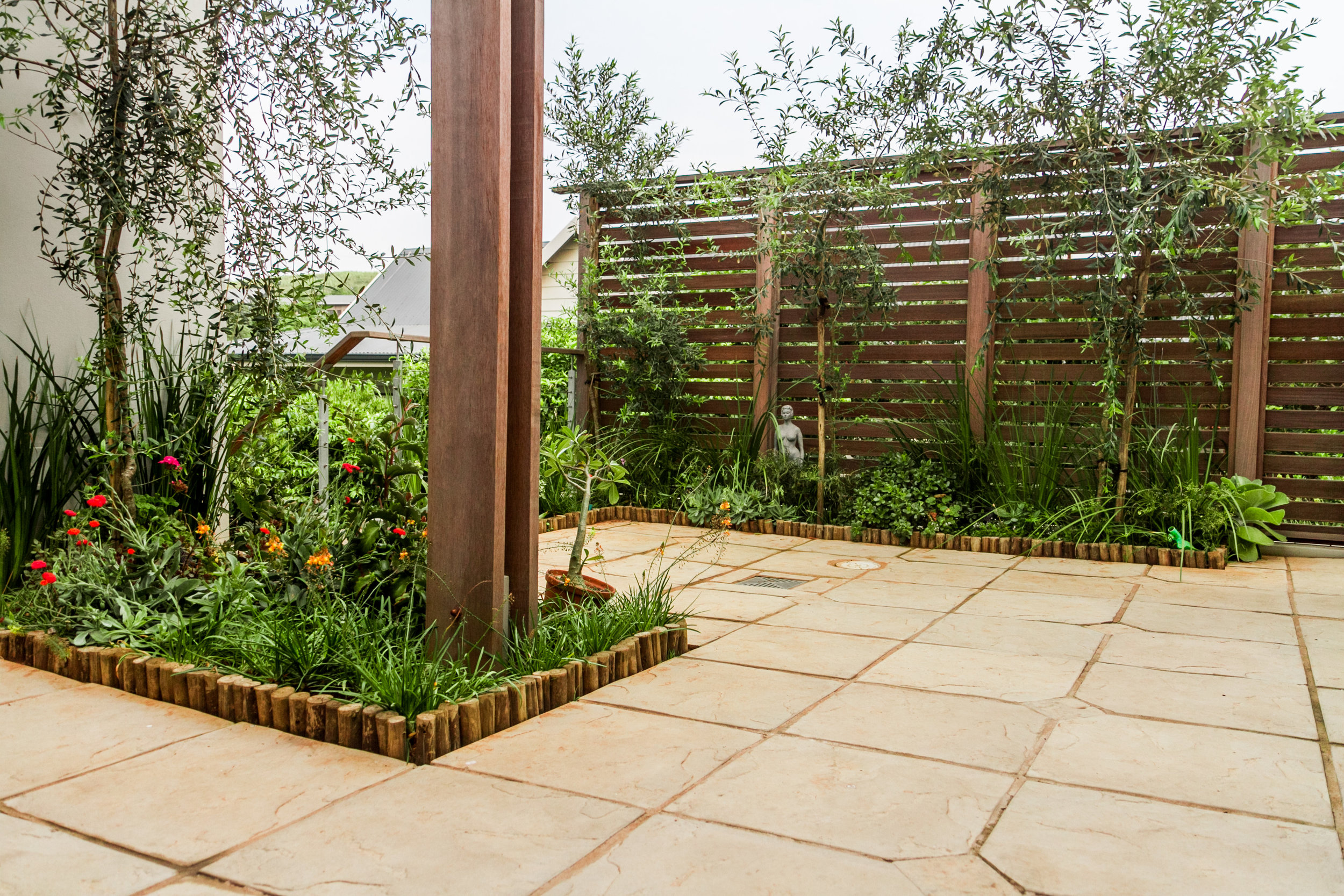 A well maintained garden grows and increases in value with time. Protect your investment with a professional garden maintenance plan.